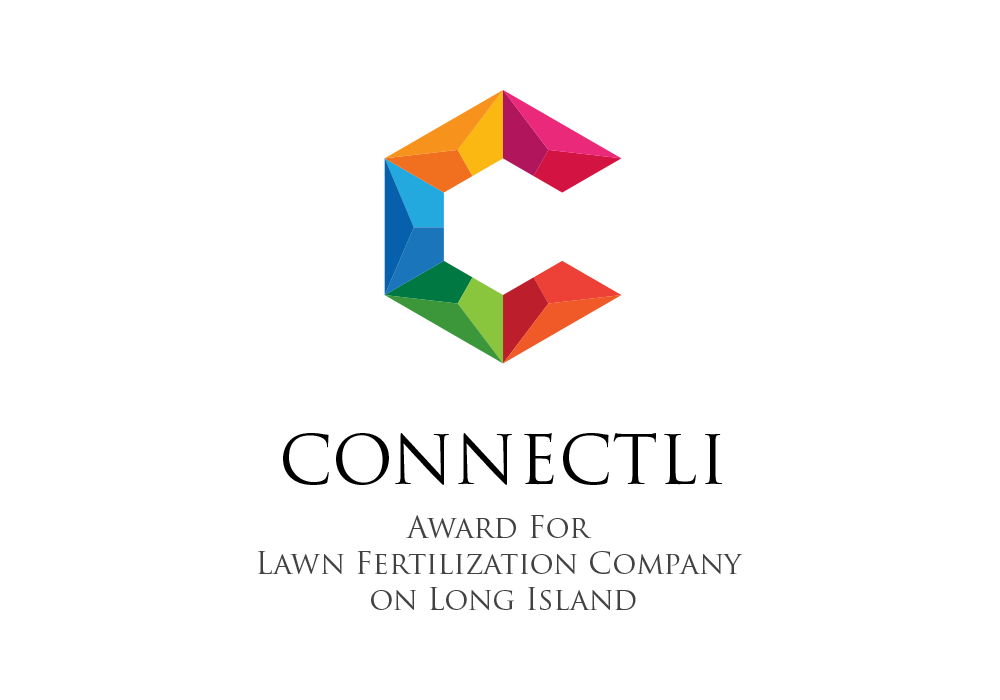 For more than 25 years Tender Lawn Care's main mission is to give the best customer service and satisfaction. Our process is simple, we transform your landscape into a healthy, free of disease and weeds lawn.
First, we offer our clients a free, no obligation estimate, where we evaluate the property. Next, owner Bill Mackie will sit with the homeowner or business owner and discuss treatment options. Finally we execute a plan that will make your lawn beautiful, dense and durable! We are fully licensed, insured and family owned. Tender Lawn Care only uses the finest products providing the best results. Our highly trained technicians know the exact blends to use and the right time to apply them. We also offer Fleas, ants, ticks and mosquito spraying.
Tender Lawn Care Wins A Connectli.com Award
Tender Lawn Care was recently awarded a Connectli.com award for lawn fertilization company on Long Island. All reviews, testimonials and accolades are greatly appreciated. These are reminders to us that we are doing our job correctly. Tender Lawn Care has several highly rated reviews on various websites from past customers. We strive for 100% customer service & satisfaction. Bill Mackie and his team work on your lawn personally, and are available to answer any of your questions.
Tender Lawn Care joined the Long Island business directory, Connectli.com a while ago and we really appreciate this award. SEO company, Benjamin Marc has this to say on a recent blog post regarding the award.
"Given the amount of knowledge, skill and expertise that Bill and his team have it is no wonder why they were selected for a Connectli.com award. Also being one of Bill's customer I know first hand the amount of time and effort they spend on each lawn. Congratulations to Tender Lawn Care for this award, you deserve it!"
Please check out our listing and if you have any questions please call us anytime!